Search Benefits
Member Benefits
Featured Benefits
Ag This Week
provided by
Ag This Week
Ag This Week, sponsored by New Mexico Farm & Livestock Bureau, is a fifteen-minute tour of agriculture in New Mexico with expert interviews, updates on current issues, and a spotlight on the next generation.
Save up to 20%
provided by
Choice Hotels
Members now save on rooms at almost 6,400 participating hotels worldwide.
The Choice Family of hotels includes:
Comfort Inn ®
Comfort Suites®
Quality Inn®
Sleep Inn®
Clarion®
Cambria Suites®
Mainstay Suites®
Suburban Econolodge®
Rodeway Inn®

Save up to 15%
provided by
Dungarees
Dungarees offers New Mexico Farm & Livestock Bureau members discounts on their purchases. Plus free shipping on orders over $50!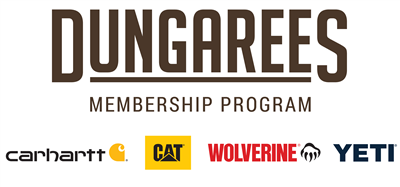 $500 Bonus Cash
provided by
Ford
New Mexico Farm & Livestock Bureau members are eligible to receive $500 Bonus Cash* toward the purchase or lease of an eligible new Ford truck. Get big savings now on your choice from the comfortable and capable lineup of Ford trucks, including the F-150, Super Duty, Ranger, and Maverick.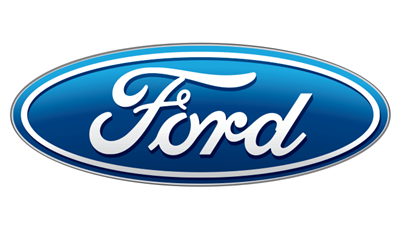 $15 off Kat's Cleaning*
provided by
Kat's Cleaning
Your local cleaning ladies at Kat's Cleaning invite New Mexico Farm & Livestock Bureau members to enjoy 15% OFF your first cleaning or one free room when you book Carpet Cleaning in 3 or more rooms!
Our goal is to make your life easier!!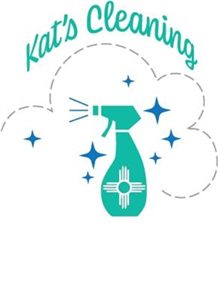 Marathon
provided by
Marathon Gas
New Mexico Farm & Livestock Bureau members can now save money at the pump with Marathon. 
Sign in to view the member-only link to join, all you need is a phone number! You'll receive a text to create your profile. 
New members can earn up to $5.20 on their first visit.
$2 just to sign up
$1 to complete your profile
$1 bonus on your first 20 gallons
$1.20 by earning 6 cents on 20 gallons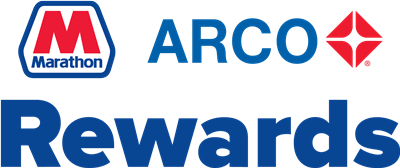 20% off
provided by
Neko Neko of Albuquerque
New Mexico's 1st Japanese dessert shop.  
Neko Neko, Japanese for Cat Cat, serves Taiyaki, a Japanese fish-shaped cake, filled with soft-serve ice cream and topped with sweet treats.
Located in the Sawmill Market.
1909 Bellamah Ave NW, Albuquerque, NM  87104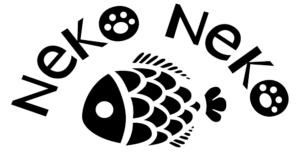 Rebel Roadrunner Gift Shop 10% off
provided by
Rebel Roadrunner
10% off clothing & gift shop. Women's, men's & children's clothing. Fun gifts for family. NM gifts for tourists.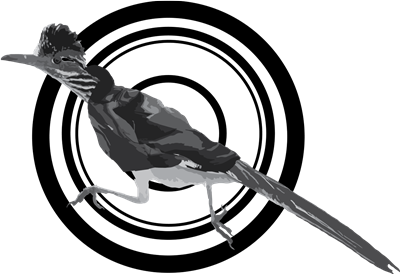 VSP - Vision Care
provided by
VSP - Vision Service Plan
You now have easy access to affordable Individual Vision Plans from VSP
®
Vision Care. Here are some reasons to enroll:
Lowest Out-of-pocket Cost–You'll enjoy the lowest out-of-pocket cost in individual vision care, which could save you hundreds on your eye exam and glasses. 
Convenient Locations –With more than 36,000 network doctors, you're sure to find a VSP doctor near you. Visit the "Find a Doctor" section on vsp.com to locate a VSP doctor near you.
Great Selection in Eyewear–With the largest choice in frames, you'll find the pair that's right for you. 
Satisfaction Guaranteed–If you aren't 100% satisfied, VSP will make it right.
With both of our comprehensive vision plans, you'll get an eye exam and glasses every year. Call us for help choosing which plan is right for you; they both provide great value for everyone.
Plus, you'll have access to more than $2,500 in additional savings with VSP Exclusive Member Extras including laser vision surgery, contact lenses, and up to 60% savings on hearing aids from TruHearing®.