Benefits Category
Home & Office
10% off
provided by
Hook & Bull Trucking
Road base, gravel, river rock, fill dirt, or crushed gravel delivered and spread.
15% Off
provided by
Mail and Copy Business Center
Mailing services including FedEx, UPS, USPS

Packing services and supplies
Fax, scan, notary, binding, copy services, large format, color
And screen printing
Mail and Copy Business Center
2 Marietta Ct Suite A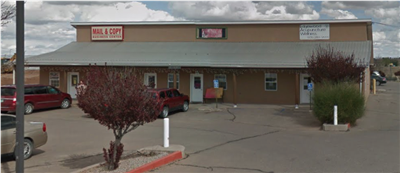 Free Solar Panel with System Purchase
provided by
Organ Mountain Solar & Electric
A New Mexico company delivering solar installations with over 20 years of diversified solar experience, including NABCEP certified sales and installation teams, certified project management, and an installation team 100% of licensed electricians.  
Serving southern New Mexico within a two-hour radius of Las Cruces.
Organ Mountain Solar & Electric

400 S Compress Suite D
Las Cruces, NM. 88005
(575)288-1792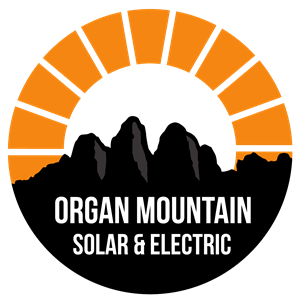 10% off
provided by
Rusty Shoe
Rustic Home Decor
German Coffee
Western Saddles and tack 
3150 E. Main Street. Suite A20
Farmington, New Mexico 87401