Benefits Category
New
$15 off Kat's Cleaning*
provided by
Kat's Cleaning
Your local cleaning ladies at Kat's Cleaning invite New Mexico Farm & Livestock Bureau members to enjoy 15% OFF your first cleaning or one free room when you book Carpet Cleaning in 3 or more rooms!
Our goal is to make your life easier!!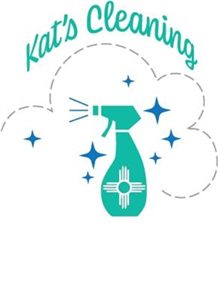 Marathon
provided by
Marathon Gas
New Mexico Farm & Livestock Bureau members can now save money at the pump with Marathon. 
Sign in to view the member-only link to join, all you need is a phone number! You'll receive a text to create your profile. 
New members can earn up to $5.20 on their first visit.
$2 just to sign up
$1 to complete your profile
$1 bonus on your first 20 gallons
$1.20 by earning 6 cents on 20 gallons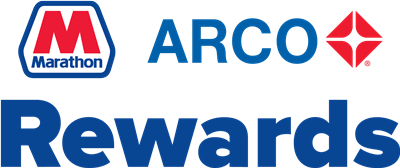 Rebel Roadrunner Gift Shop 10% off
provided by
Rebel Roadrunner
10% off clothing & gift shop. Women's, men's & children's clothing. Fun gifts for family. NM gifts for tourists.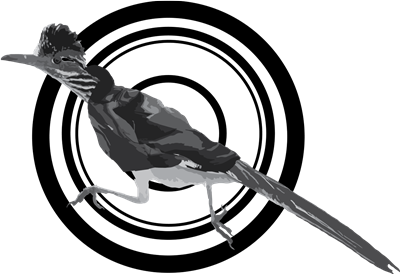 Alamo
provided by
Alamo
At Alamo Rent A Car, save more so you can see more and take advantage of a wide selection of vehicles for all your car rental needs. When it's time to hit the road again, we'll be here. With our Complete Clean Pledge, we clean every vehicle in accordance with health experts and pay particular attention to high-touch areas. That means you can enjoy the getaway and every little thing that goes with it in total confidence. Save time at the counter when you check in online. Kiosk check-in allows you to skip the counter and get to the fun faster.
Wide selection of cars at great rates
Convenient locations around the world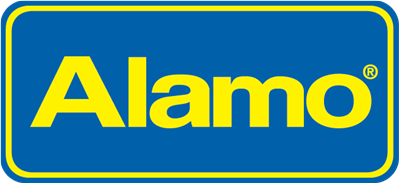 10% off
provided by
Asian Care Cleaners
Asian Care Cleaners has been offering dry cleaning. laundry service, sewing, and alterations for almost two decades. We have been a member of the BBB for over 15 years and have 5 star Google review rating.
508 Juan Tabo Blvd SE. Albuquerque, NM 87123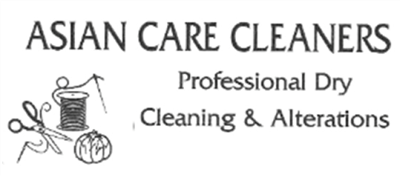 12% off
provided by
Electronic Care Giver
Electronic Caregiver offers easy-to-use health management and emergency protection technology and services. Customize a system for your health care plan today!
Members receive 12% off on standard retail pricing for all currently available service packages. 
Watch this video to learn more 
https://vimeo.com/744630153/a378af7bff
Up to $500 Credit Towards Closing
provided by
Farm Bureau Mortgage
We are excited to introduce the newest Member Benefit, Farm Bureau® Mortgage! 
Farm Bureau Mortgage offers a wide range of purchase and refinancing options on residential properties. With personalized service and competitive pricing, Farm Bureau Mortgage is committed to being the mortgage provider of choice for Farm Bureau Members 
Apply today at www.farmbureau.mortgage or call  877.388.5354 to speak with a Loan Consultant. 
Farm Bureau Members Receive:
Up to $500 credit towards closing*
No Processing or underwriting fees
Dedicated Loan Consultant
Competitive Rates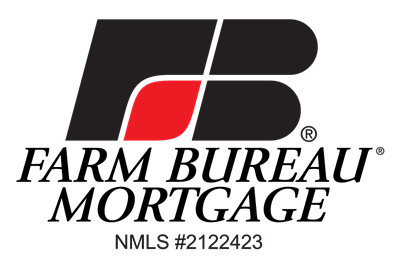 10% off
provided by
Hanmi Korean-Chinese Fusion
Hanmi Korean-Chinese Fusion restaurant is a local husband and wife-owned restaurant. We have been serving excellent Korean-Asian Fusion food to the Albuquerque area for well over a decade. Visit https://hanmi-korean-chinese-fusion.business.site/
Members receive 10% off their purchase. 

15% off
provided by
KonnectMD
NO MORE waiting rooms, deductibles, contracts. No insurance is necessary!
KonnectMD is a non-insurance healthcare membership that offers anyone convenience by providing nationwide, 24/7 access to virtual urgent care, primary care, and behavioral health treatments. 2 out of 5 of our members have insurance, but use KonnectMD to save thousands by avoiding copays and deductibles for their traditional healthcare needs.
Sign up & Save an average of $2700/year for traditional healthcare expenses. The future is impossible to predict. When the unexpected happens, you can rest assured knowing that KonnectMD will be there.  
Watch this video to learn more https://vimeo.com/738732721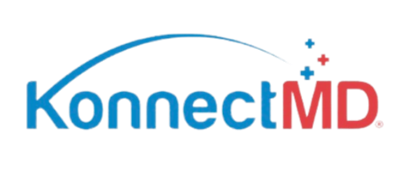 20% off
provided by
My Free Pharmacy
My Free Pharmacy has made it our mission to supply you with the lowest-priced and highest quality medications from American based companies. Our goal is to save you money and give you piece-of-mind. By sourcing directly from the manufacturer, and having the best customer service, we can save you money each month and give you the best experience. My Free Pharmacy is your pharmacy game-changer. 
Members can get 90% of the most prescribed Acute (Immediate Need) Medications Examples: Azithromycin, Amoxicillin, Acyclovir and more!
Members can get 90% of the most prescribed Chronic (Maintenance) Medications Examples: Buspirone, Warfarin, Atorvastatin and More!
Members receive exclusive pricing on two plans -
Family - $23.96
Single - $15.96

National
provided by
National
Travel with Confidence and Great Rates.
National is committed to providing travelers with the exceptional service, choice, and value they expect. When it's time to hit the road again, travel with great rates and the confidence of the Complete Clean Pledge- a commitment to go above and beyond already rigorous cleaning protocols to implement enhanced sanitizing procedures for vehicles, shuttles, and branch locations.

Payentry
provided by
Payentry
New Mexico Farm & Livestock Bureau members who are business owners can take advantage of NMF&LB Payroll, powered by Payentry. Members enjoy discounted pricing for unlimited payroll processing, benefit enrollment, human resources, etc. – complete with the support of a client advocate dedicated to your account. Members have the option of two packages. Payentry is not just a payroll provider, but a payroll partner. www.payentry.com
Program Details:
Payroll Package:
Unlimited Payroll and Direct Deposits
Unlimited Tax Filings, Payments, and New Hire Reporting
Unlimited Garnishment Processing and Agency Payments
Unlimited W2s and 1099s - No Additional Year-End Cost
Payentry Pay Cards
In-House Human Resources Support with Payentry's HR Services team
Subscription to HR Answers Online
Affordable Care Act Administration
Unlimited Custom Reports
401(k) Reporting
General Ledger Reporting
QuickBooks Online Integration
My Payentry Employee Self Service
Mobile & Web Application
Comprehensive Package:
The Payroll Package PLUS 
Time Management
Hiring and Onboarding
Respond R by Parrot Health - 50% off
provided by
RespondR by Parrot Health
Parrot Health by Respond R has developed the ONLY personal safety app capable of ending life-saving data to 911. The app, RespondR, has an Emergency Call feature that instantly connects you to the nearest 911 center while automatically sending information to the dispatcher such as your:
Precise location
Demographics
Medical history
Farm access instructions 
RespondR is easy to use and provides peace of mind knowing you and your family can receive help at the touch of a button.
New Mexico Farm & Livestock Bureau members receive 50% off on all individual and family plans.