Benefits Category
New
Neko Neko - 20% off!
provided by
Neko Neko of Albuquerque
New Mexico's 1st Japanese dessert shop.  
Neko Neko, Japanese for Cat Cat, serves Taiyaki, a Japanese fish-shaped cake, filled with soft-serve ice cream and topped with sweet treats.
Located in the Sawmill Market.
1909 Bellamah Ave NW, Albuquerque, NM  87104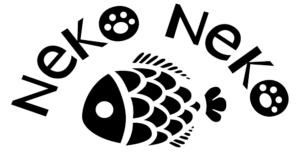 10% off all purchases
provided by
Rebel Donut
Defiantly delicious! Locally owned, freshest donuts and best locally roasted-coffee at 2 locations in Albuquerque. Custom orders welcome. No order is too big or small. www.rebeldonut.com
2435 Wyoming Blvd NE. Albuquerque, NM 87112  
9311 Coors Blvd NW, STE QA. Albuquerque, NM 87114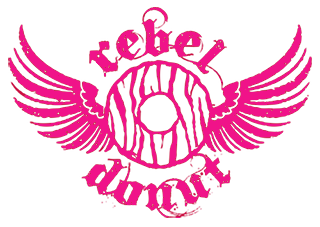 4 Girls & a Boy Electric
provided by
4 Girls & a Boy Electric
An electrical company servicing New Mexico in residential, commercial, and industrial. General contracting. Solar Installation. Service upgrades. Remodels. CCTV and Data. 
Phone - 505.977.1846
Location - Edgewood, New Mexico.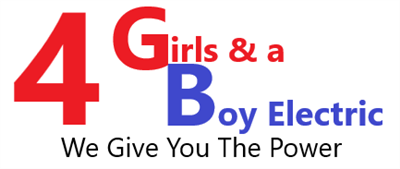 Budget Truck Rental
provided by
Budget Truck Rental
New Mexico Farm & Livestock Bureau members can now save 20% off Budget Truck Rental consumer rates.
Budget Truck Rental is one of the world's best-known truck rental brands with over 1,000 locations in the Continental United States. With over 20,000 non-CDL medium-light duty trucks in its fleet, Budget Truck has the solution you need for any project! Budget Truck Rental, LLC. is owned by Avis Budget Group, Inc., which operates and licenses the brand throughout the world.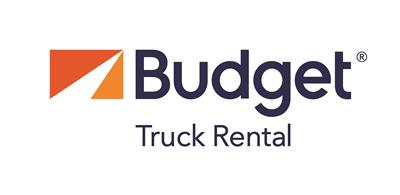 Dental Discount
provided by
Edgewood Family Dentistry
Present your Farm Bureau membership card for a dental discount.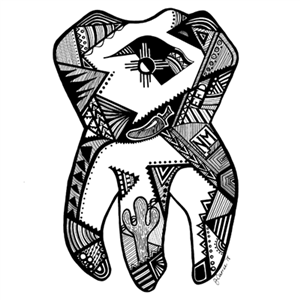 Hanmi Korean-Chinese Fusion
provided by
Hanmi Korean-Chinese Fusion
Hanmi Korean-Chinese Fusion restaurant is a local husband and wife-owned restaurant. We have been serving excellent Korean-Asian Fusion food to the Albuquerque area for well over a decade. 

10% off
provided by
Hook & Bull Trucking
Road base, gravel, river rock, fill dirt, or crushed gravel delivered and spread.
Mile Marker 7 Coffee
provided by
Mile Marker 7 Coffee
MM7 Coffee is a locally owned and operated coffee shop in Truth or Consequences. Serving specialty coffee, smoothies, and teas. They also serve bagels and soups. Operating hours are Monday - Saturday 7:00 am to 3:00 pm. 
603 Main St
Truth or Consequences