Join Farm Bureau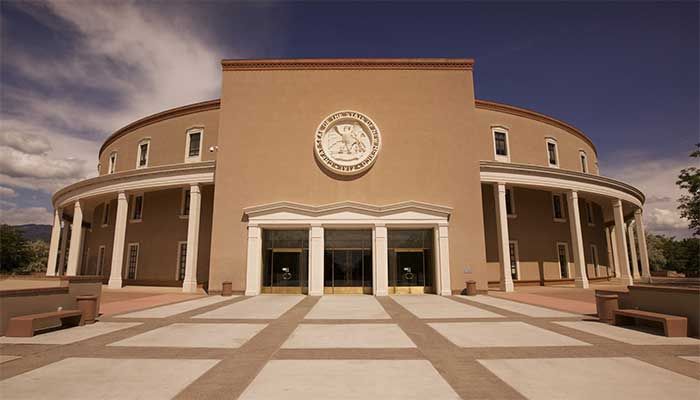 We are a membership organization that strives to represent agriculture and rural families at all levels of government.  We advocate for your interests in taxation, regulation, and landowner rights. Join our cause and support New Mexico families, producers and consumers.
Renew Your Membership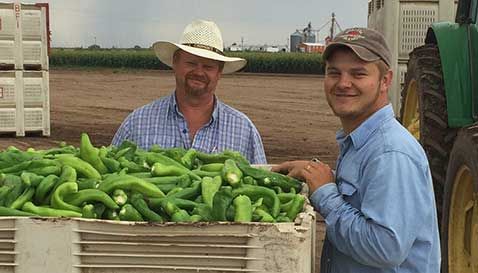 Thank you for your continued support for New Mexico farmers, ranchers, and consumers. Easily renew your membership online!