Benefits Category
Health
VSP - Vision Care
provided by
VSP - Vision Service Plan
You now have easy access to affordable Individual Vision Plans from VSP
®
Vision Care. Here are some reasons to enroll:
Lowest Out-of-pocket Cost–You'll enjoy the lowest out-of-pocket cost in individual vision care, which could save you hundreds on your eye exam and glasses. 
Convenient Locations –With more than 36,000 network doctors, you're sure to find a VSP doctor near you. Visit the "Find a Doctor" section on vsp.com to locate a VSP doctor near you.
Great Selection in Eyewear–With the largest choice in frames, you'll find the pair that's right for you. 
Satisfaction Guaranteed–If you aren't 100% satisfied, VSP will make it right.
With both of our comprehensive vision plans, you'll get an eye exam and glasses every year. Call us for help choosing which plan is right for you; they both provide great value for everyone.
Plus, you'll have access to more than $2,500 in additional savings with VSP Exclusive Member Extras including laser vision surgery, contact lenses, and up to 60% savings on hearing aids from TruHearing®.

$0 Enrollment Fee
provided by
Crunch Fitness
All members receive a special on enrollment offer to jump start your fitness journey with Crunch Fitness.
25% off
provided by
Edgewood Family Dentistry
Present your Farm Bureau membership card for a 25% discount o regular fees for those without dental insurance benefits. Insured patients can receive 25% off any no-covered procedure. www.edgewoodfamilydentistry.com 
Address:
1851 Old Hwy 66 C, Edgewood, NM 87015
Phone Number: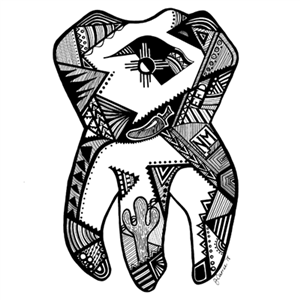 12% off
provided by
Electronic Care Giver
Electronic Caregiver offers easy-to-use health management and emergency protection technology and services. Customize a system for your health care plan today!
Members receive 12% off on standard retail pricing for all currently available service packages. 
Watch this video to learn more 
https://vimeo.com/744630153/a378af7bff
10% off
provided by
FARMesilla
FARMesilla is a farm-to-market store that specializes in all things New Mexico. From produce and skincare to beer and wine. 10% off all purchases excluding alcohol to all New Mexico Farm & Livestock Bureau members. 

15% off
provided by
KonnectMD
NO MORE waiting rooms, deductibles, contracts. No insurance is necessary!
KonnectMD is a non-insurance healthcare membership that offers anyone convenience by providing nationwide, 24/7 access to virtual urgent care, primary care, and behavioral health treatments. 2 out of 5 of our members have insurance, but use KonnectMD to save thousands by avoiding copays and deductibles for their traditional healthcare needs.
Sign up & Save an average of $2700/year for traditional healthcare expenses. The future is impossible to predict. When the unexpected happens, you can rest assured knowing that KonnectMD will be there.  
Watch this video to learn more https://vimeo.com/738732721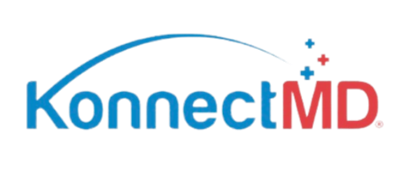 20% off
provided by
My Free Pharmacy
My Free Pharmacy has made it our mission to supply you with the lowest-priced and highest quality medications from American based companies. Our goal is to save you money and give you piece-of-mind. By sourcing directly from the manufacturer, and having the best customer service, we can save you money each month and give you the best experience. My Free Pharmacy is your pharmacy game-changer. 
Members can get 90% of the most prescribed Acute (Immediate Need) Medications Examples: Azithromycin, Amoxicillin, Acyclovir and more!
Members can get 90% of the most prescribed Chronic (Maintenance) Medications Examples: Buspirone, Warfarin, Atorvastatin and More!
Members receive exclusive pricing on two plans -
Family - $23.96
Single - $15.96

Respond R by Parrot Health - 50% off
provided by
RespondR by Parrot Health
Parrot Health by Respond R has developed the ONLY personal safety app capable of ending life-saving data to 911. The app, RespondR, has an Emergency Call feature that instantly connects you to the nearest 911 center while automatically sending information to the dispatcher such as your:
Precise location
Demographics
Medical history
Farm access instructions 
RespondR is easy to use and provides peace of mind knowing you and your family can receive help at the touch of a button.
New Mexico Farm & Livestock Bureau members receive 50% off on all individual and family plans.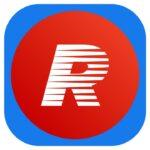 Prescription Drug Card
provided by
United Networks of America
New Mexico Farm & Livestock Bureau members can save on their prescriptions with the all-new prescription drug card from United Networks of America.