NMF&LB Announces Discussion Meets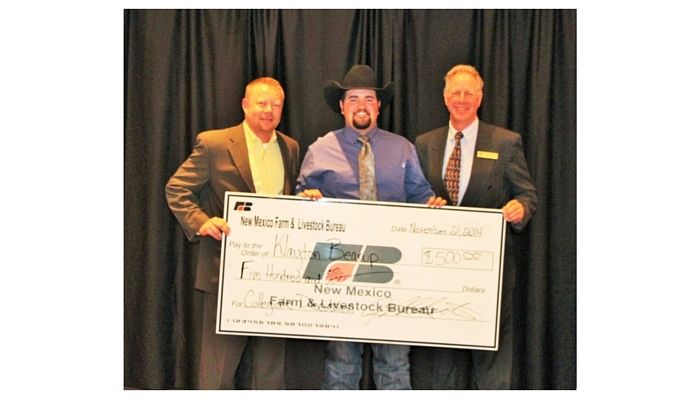 Growing the next generation of food producers is a priority for NMF&LB. Our YF&R and Collegiate Discussion Meets help develop leadership skills by simulating a committee meeting where discussion and active participation are expected from each participant. This competition is evaluated on an exchange of ideas and information on a pre-determined topic. Participants build basic discussion skills, develop a keen understanding of important agricultural issues and explore how groups can pool knowledge to reach consensus and solve problems.
We will be hosting discussion meets at our Summer Conference, July 15-16 in Ruidoso. Winners at the state level will receive $500 and the chance to attend a national conference. Here is the YF&R application. Here is the Collegiate application. And here are the questions for both.