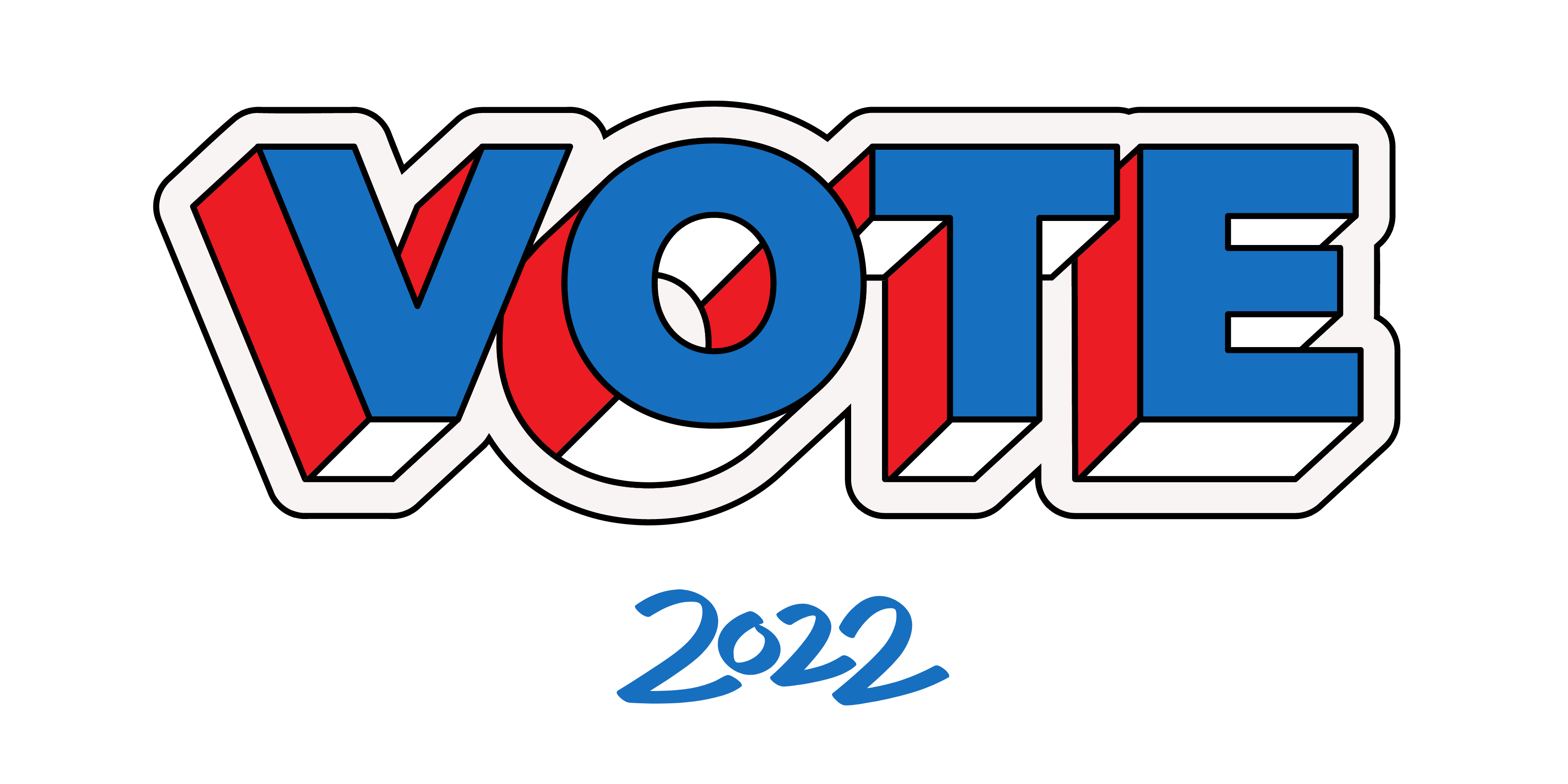 | | |
| --- | --- |
| | The information at iFarmiVote updates each time a state has a change in its voting procedures, so Farm Bureau members who use the website are always getting the most up-to-date information on how to vote safely in their state. |
October 11:
Voter registration (by mail or online) closes.
October 11:
First day that absentee ballots can be mailed to voters (who have submitted an absentee application),
and the first day of Early Voting (at the county clerk's office).
October 22:
Expanded Early Voting begins at alternate voting locations.
November 3:
Last day to request an absentee ballot.
November 5:
Last day of early voting.
November 8:
General Election Day.




BALLOT MEASURES
An amendment to allocate 1.25% of the five-year average of year-end market values of the money in the Land Grant Permanent Fund (LGPF) to early childhood education services and the public school permanent fund 
An amendment to provide that a judge appointed to fill a vacancy be up for election at the first general election one year after the appointment
An amendment to require state funds for infrastructure that provide household services to be approved by a majority vote in each chamber of the legislature
GO BOND PROJECTS
GO Bond C: The 2022 Capital Projects General Obligation Bond Act would issue nearly $216 million in general obligation bonds for higher education institutions, special schools, and tribal schools in NM. The bond issue request includes $51.1 million for campuses across the New Mexico State University system. The New Mexico Department of Agriculture, headquartered at NMSU's main campus but serves the entire state of New Mexico, would receive $10.5 million to replace its outdated headquarters facility.