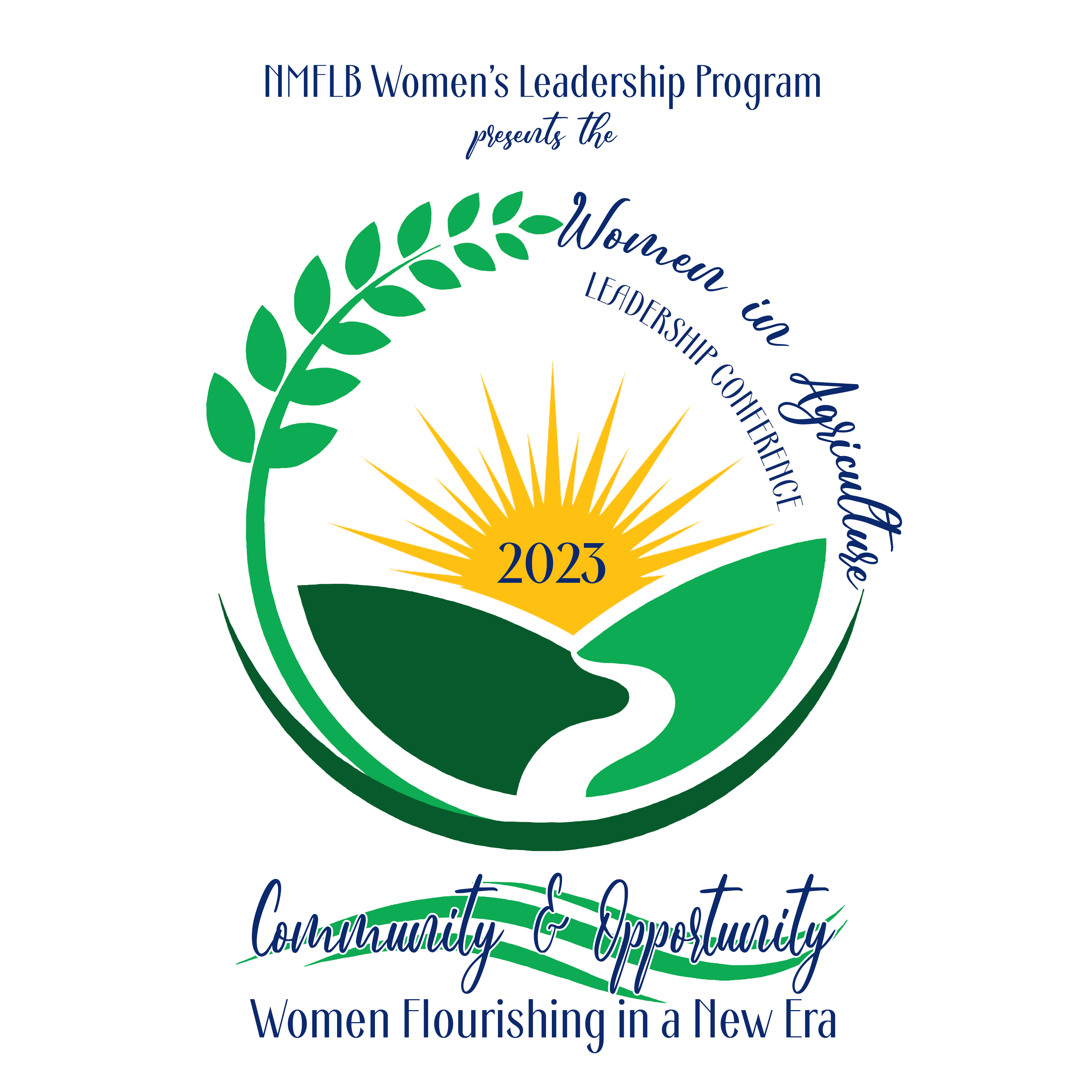 Join us for WALC 2023!
The NMF&LB Women's Leadership Program, along with partners across the agricultural sector, are proud to host the 2023 Women in Agriculture Leadership Conference (WALC) May 23-25, 2023, at the Sheraton Albuquerque Uptown in Albuquerque, NM. This year's conference will be the 14th biennial with more than 150 attendees expected. The 2023 theme for the conference is Community and Opportunity: Women Flourishing in a New Era. Check this page often for updates on the conference.
---
Now accepting nominations for the Diamond in the Rough award!
The 'Diamond in the Rough' award was created to recognize an outstanding woman in New Mexico agriculture and highlight her efforts and contributions. Initiated by the Women in Agriculture Leadership Conference (WALC) and its various sponsors, the award has been given at each of the previous conferences during a special awards ceremony. Nominations are due April 15, 2023.
2023 DITR Award Nomination Form