This year's webinars brought to you by: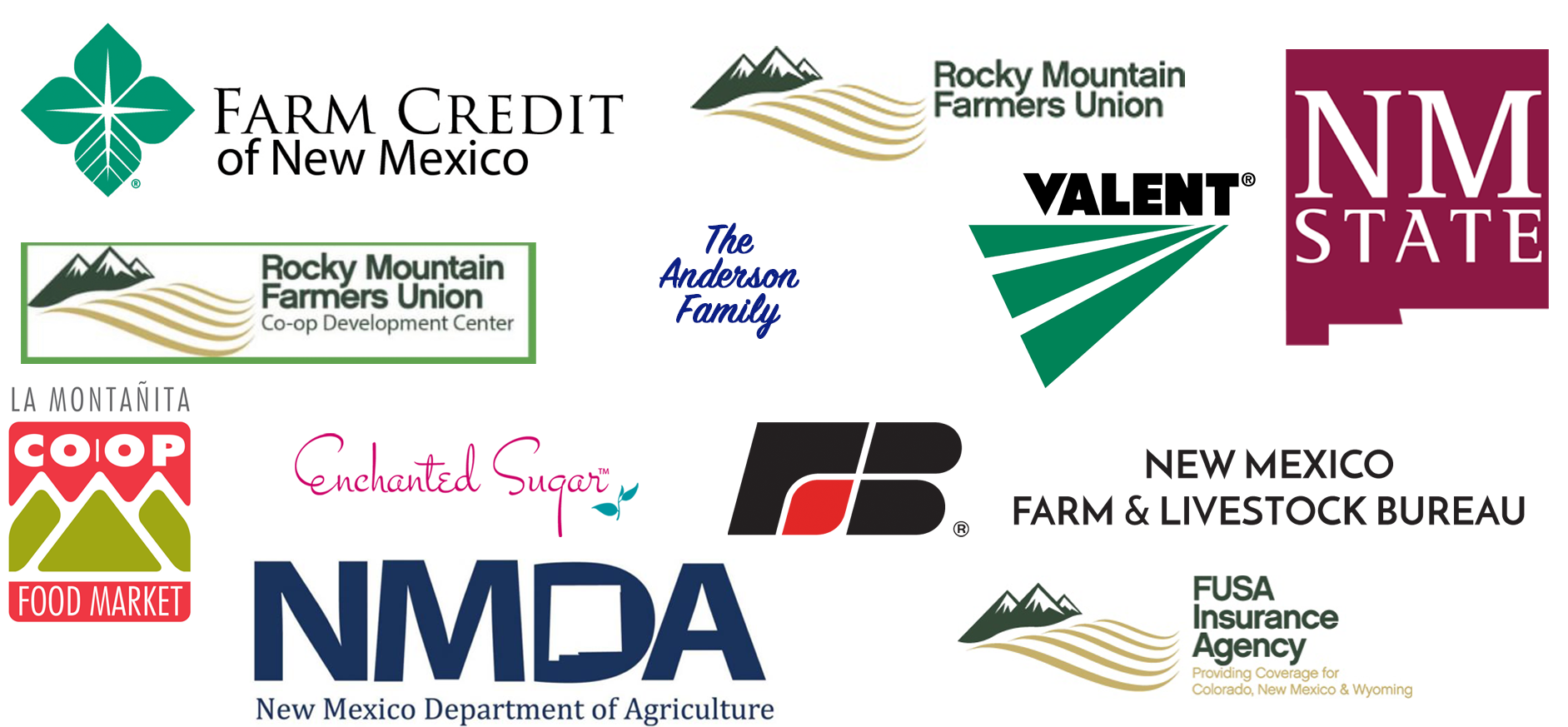 COMING AUGUST 2021
Join us the first four Mondays in August for informational sessions filled with the latest information on organic farming.
All four weeks for $50!
Event Registration
August 2
It Takes a Community to Raise Bees: The Importance of Place, Power, & Purpose in Pollinator Conservation.
Melanie Kirby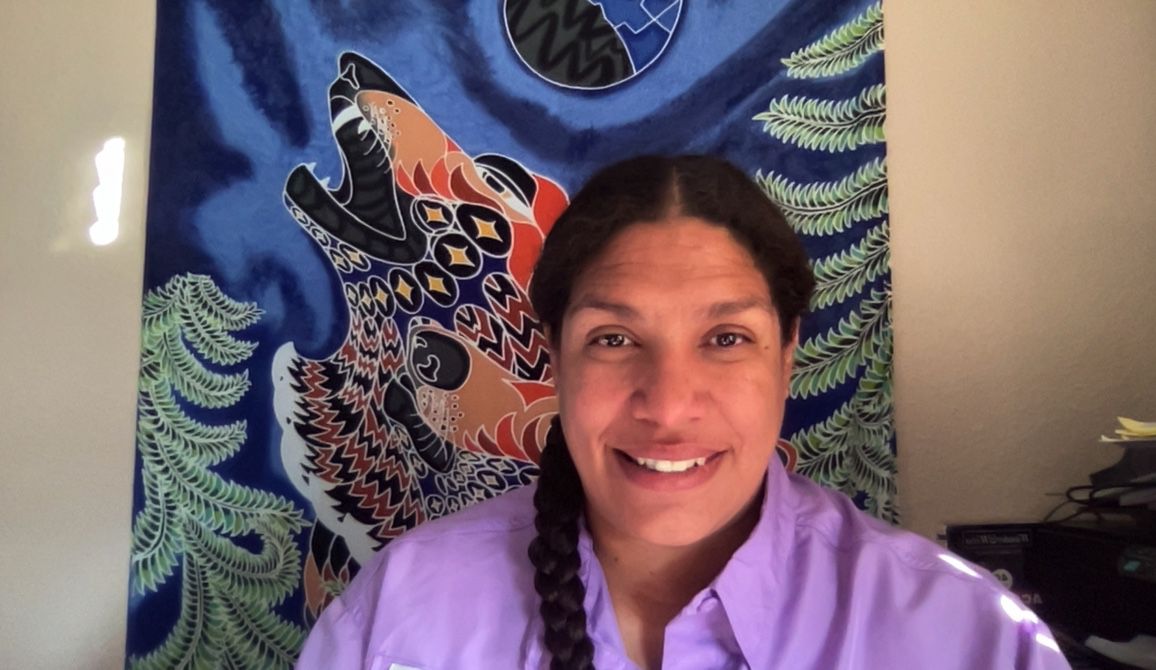 Bio:  Melanie Kirby is a native New Mexican (Tortugas Pueblo) who began beekeeping 25 years ago as a U.S. Peace Corps Volunteer stationed in South America. She has had the blessed opportunities to work with bees and their keepers around the globe. In 2005, Melanie established Zia Queenbees Farm & Field Institute which specializes in breeding locally adapted bees through collaborative farming and land stewardship partnerships. Melanie is 2019-2020 Fulbright-National Geographic Fellow and has a Masters of Science in Entomology. She is a consilience researcher, writer, and artist and serves as the Extension Educator for the Institute of American Indian Arts. 

Topic: The importance of place, power, and purpose in sustainable beekeeping.
Abstract: This dynamic class will discuss the connections between habitat and pollinator health and how the relationship between stewardship, location, and mindful management can support individual and community-based efforts to nurture biodiversity and conscientious coexistence.
August 9 
Cultivating cooperative learning for workers on small farms.
Elicia Whittlesey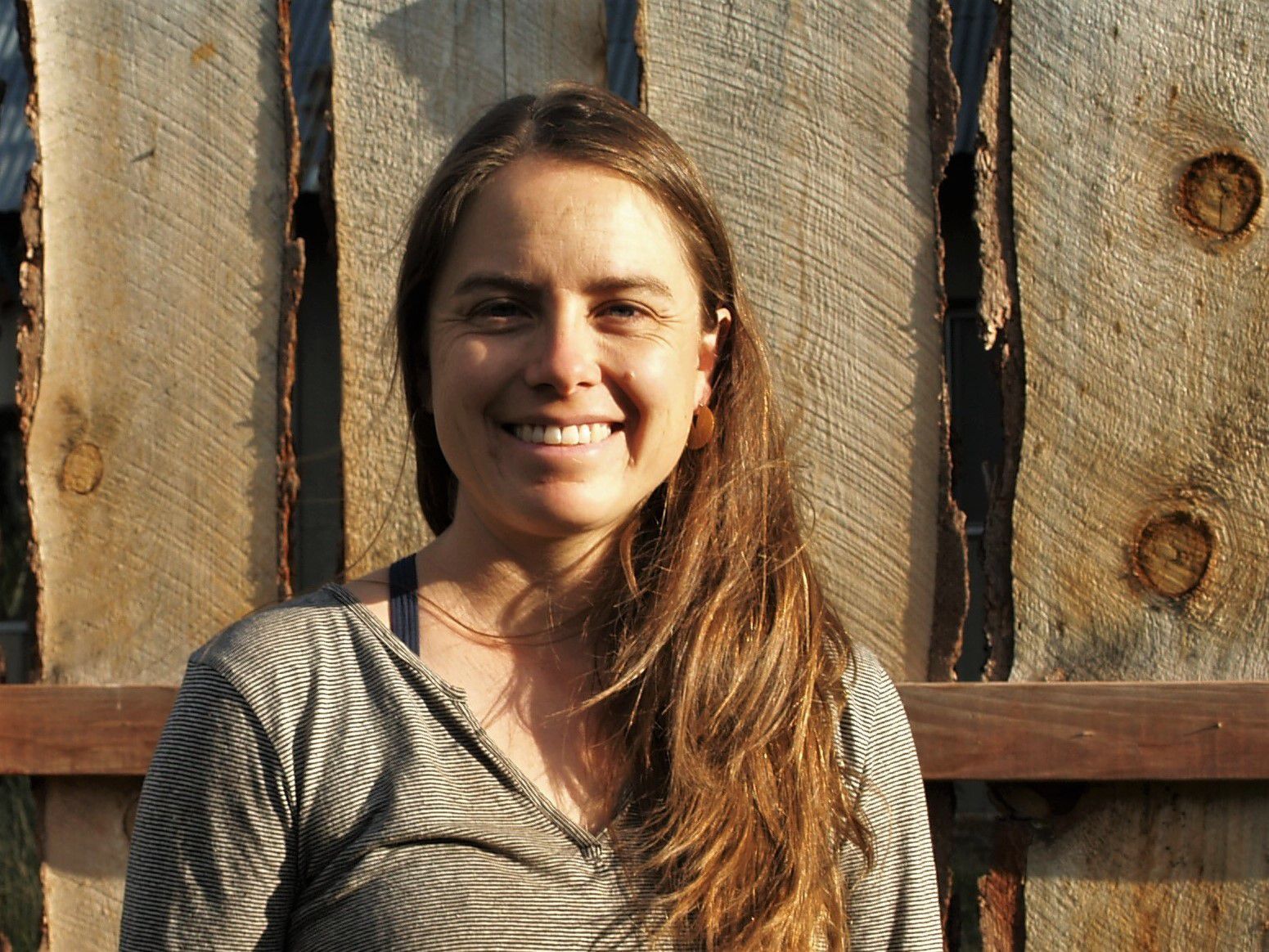 Bio:  Elicia Whittlesey, currently the Farmer Training Program Manager at the Old Fort at Hesperus, began farming at Green Gulch Farm Zen Center in California over a decade ago. "I farm because I love the sense of power in doing physical tasks together. In a world where so much work happens digitally, it's refreshing and important to help people experience the power of their own bodies transforming the ground and coaxing food from the fields." The Old Fort at Hesperus - located near Durango, Colorado - offers farmer training programs in diversified vegetable production for 10-15 beginning and aspiring farmers each year. Since joining the Old Fort in 2015, Elicia has expanded the farmer training programs, emphasizing cooperative work and learning. Elicia holds a bachelor's in Environmental Analysis from Pomona College and a master's in Geography from the University of Minnesota. She lives in Mancos, Colorado with her daughter and husband, letting dandelions flourish in their yard alongside apple trees, herbs and flowers. You can contact Elicia at ewwhittlesey@fortlewis.edu. 

Topic: Teaching/learning farming; managing farm staff; beginning farmers
Abstract:  How do you teach farming? And how does someone effectively learn to farm? Established farmers know that the profession requires specific knowledge, broad skillsets, and patience for problem-solving. How does this learning take place out of the classroom or even outside of conversations? How can farmers foster supportive environments for apprentices, WOOFERs, and volunteers to begin accumulating farming knowledge? How can farm mentors and educators promote independent problem-solving while still making sure the job gets done?
Together, we will explore the value of cooperative learning in the context of farming. Elevating cooperative learning as a method for teaching farming highlights the value of creating conditions for team interactions that instill knowledge and confidence.
Elicia will discuss different practices that support cooperative learning using examples from her time in the fields. How can a farmer support both independence (from the farmer/supervisor) and cooperation (especially with peers), and still make sure everyone pulls out only the actual weeds? Tune in for new ideas about helping your farm workers gain knowledge while working on your farm, and come with your own questions, tips, and stories to share.
August 16 
Functional marketing for local regenerative producers: a solution for meeting your sales goals.
Heidi Anderson 
Bio:  Heidi Anderson is the co-founder / CEO of theFarmBoard Public Benefit Corporation. Heidi co-created theFarmBoard web application to help local producers and farmers market operators attract local sales with minimal effort.   Prior to a decades-long career in software development leadership, Heidi worked for several seasons at Hidden Villa, an organic educational farm with a social justice legacy, in Los Altos Hills, California.   Heidi believes local regenerative producers are heroes of our time… healers of our planet and our communities.  She is dedicated to helping all aspects of local economies thrive and grow.
Abstract: Join this workshop to learn functional marketing, a practice designed for busy producers who sell perishables at farm stands, farmers' markets, and/or through local intermediaries.   Classic local do-it-yourself marketing is hard… it's not clear what or how much to do.  It can feel like throwing darts in the dark.   In contrast, functional marketing involves creating and executing a plan that solves one or more sales goals with the least possible effort.
This workshop starts with an overview of marketing fundamentals including network marketing, customer-centricity, and values-based alignment.    The fundamentals set you up to feel great about your marketing.   Then, we will incorporate the fundamentals as you are led through an easy to follow planning recipe that sets you up to solve one or more of the following sales challenges
Mitigating financial and/or product loss risks due to unpredictable sales
Establishing reputation
Attracting Customers (traffic)
Attracting Sales
Retaining Customers
Functional marketing transforms sales and marketing-related anxiety or overwhelms into profits, security, sales resilience, and confidence.   It enables you to focus more of your efforts on the things you love while creating the business of your dreams.
August 23 
Transitioning to No-Till Agriculture for NM farmers.
Casey Holland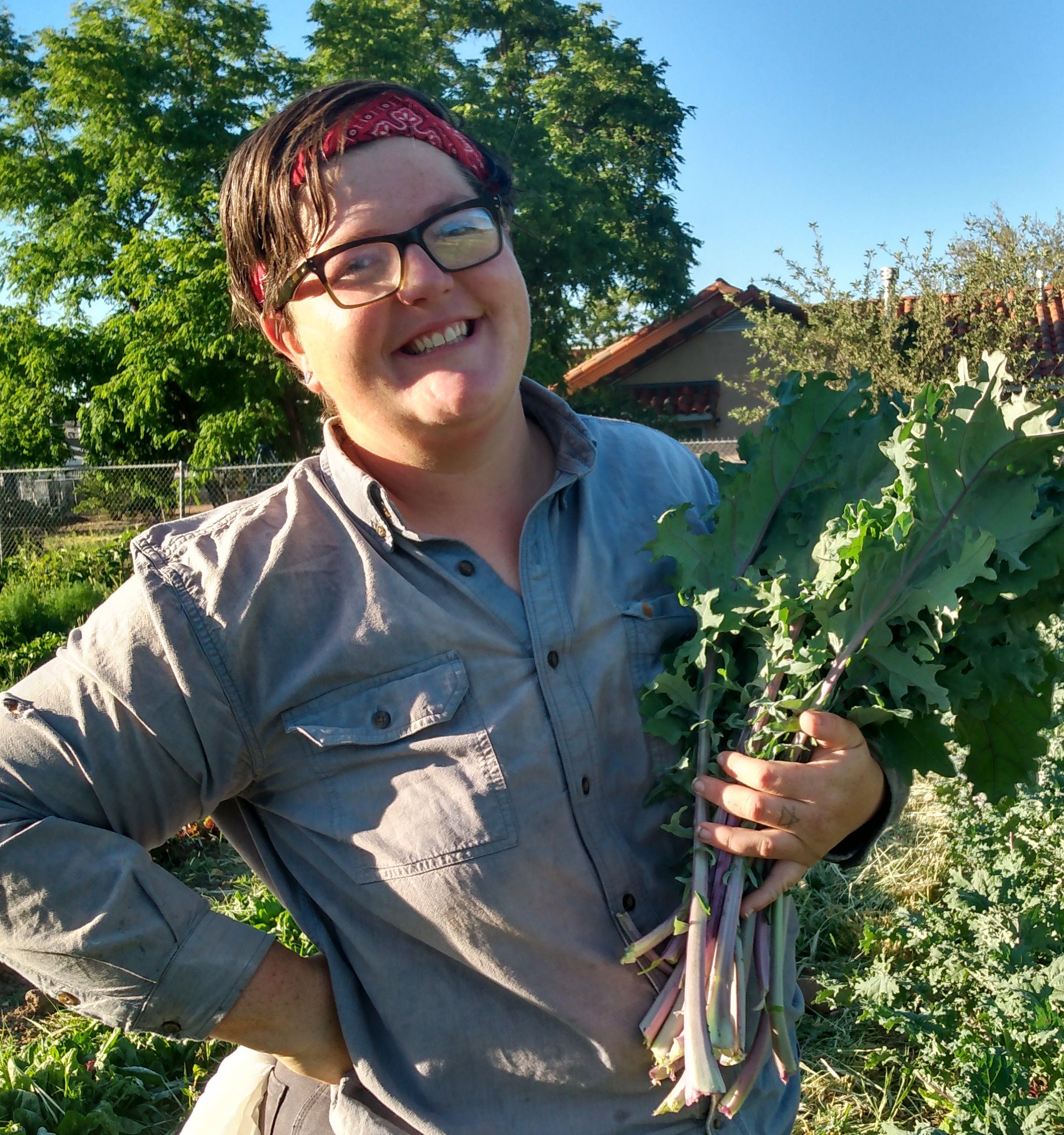 Bio:  Casey Holland, of Chispas Farm and the 2020 NMOFC Young Farmer of the Year. Casey is a native New Mexican and young farmer committed to affecting positive social change around small-scale sustainable agriculture in the Middle Rio Grande Valley. She strives to make access to nutritious, enriching food more affordable for underprivileged families while providing opportunities for her community to reconnect to the region's agricultural roots and culture. She currently runs Chispas Farm - a four acre community focused certified organic farm that grows over 120 varieties of heirloom fruits and vegetables, has 60 laying hens and two Dexter dairy cattle. 
Abstract: This topic will follow Casey's own agricultural journey practice from conventional tilling agriculture to no-till agriculture and the farm's current practices. This includes the philosophy of no-till, transition time/preparedness, practices that got a farm to this point, and results. Included will also be specifics about tools used, timing, lessons learned, and space for additional knowledge based on other people's experiences.
All four weeks for $50!

Event Registration